Football Manager 2023: Who should I sign in FM23?
You've got Football Manager 2023, you've chosen your club and now you're looking to make some signings. The big question is… who are you going to bring into the squad?
The cliches are that you should pack your team with youngsters and a couple of good strikers to play a gegenpress. But squad-building is as much of an art in FM as the tactical side of the game. Ensuring that you have the relevant depth, different profiles depending on what kind of gameplan you want to implement and even stocking enough experience alongside the youth can be the difference between a title-winning group and coming oh-so-close. 
Lucky we're here to help, eh? We've found the necessary signings for each budget, whether you're looking for good finishers, speed merchants, leaders, set-piece specialists or even just a few wonderkids to develop and sell on. 
The best wonderkids in FM23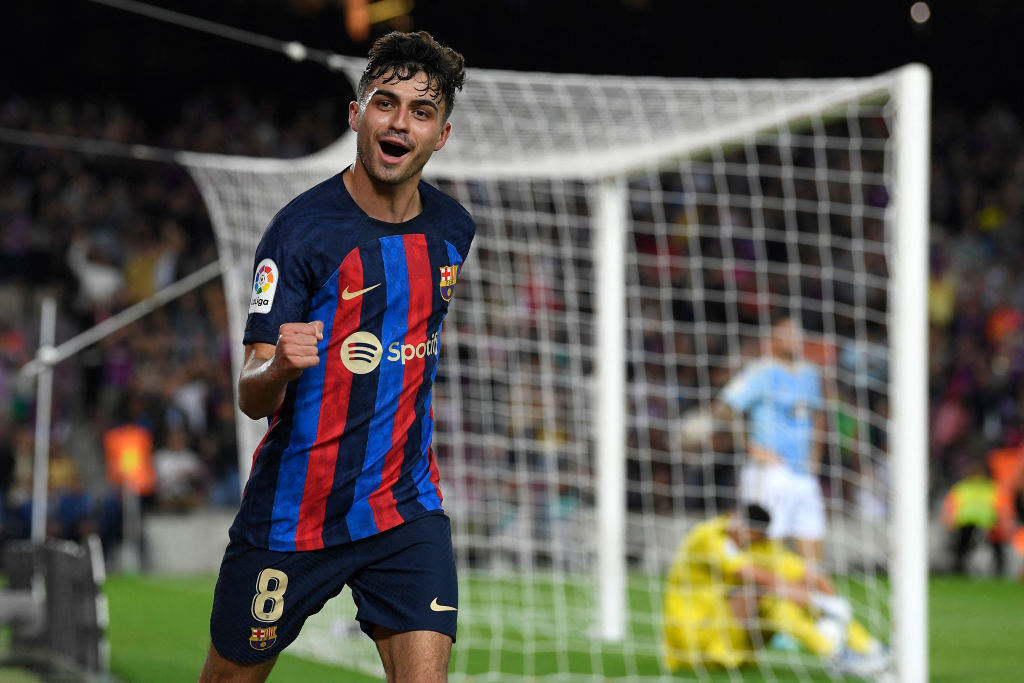 You know the drill by now. The wonderkids are what make the game more than any feature that the geniuses at Sports Interactive add to the game. Every year, we get excited to find out who the new Cherno Sambas and Ibrahim Bakayokos are going to be – though hopefully with a little more success.
We've got the full list of wonderkids here, with players under the age of 21 for every budget. 
The best finishers in FM23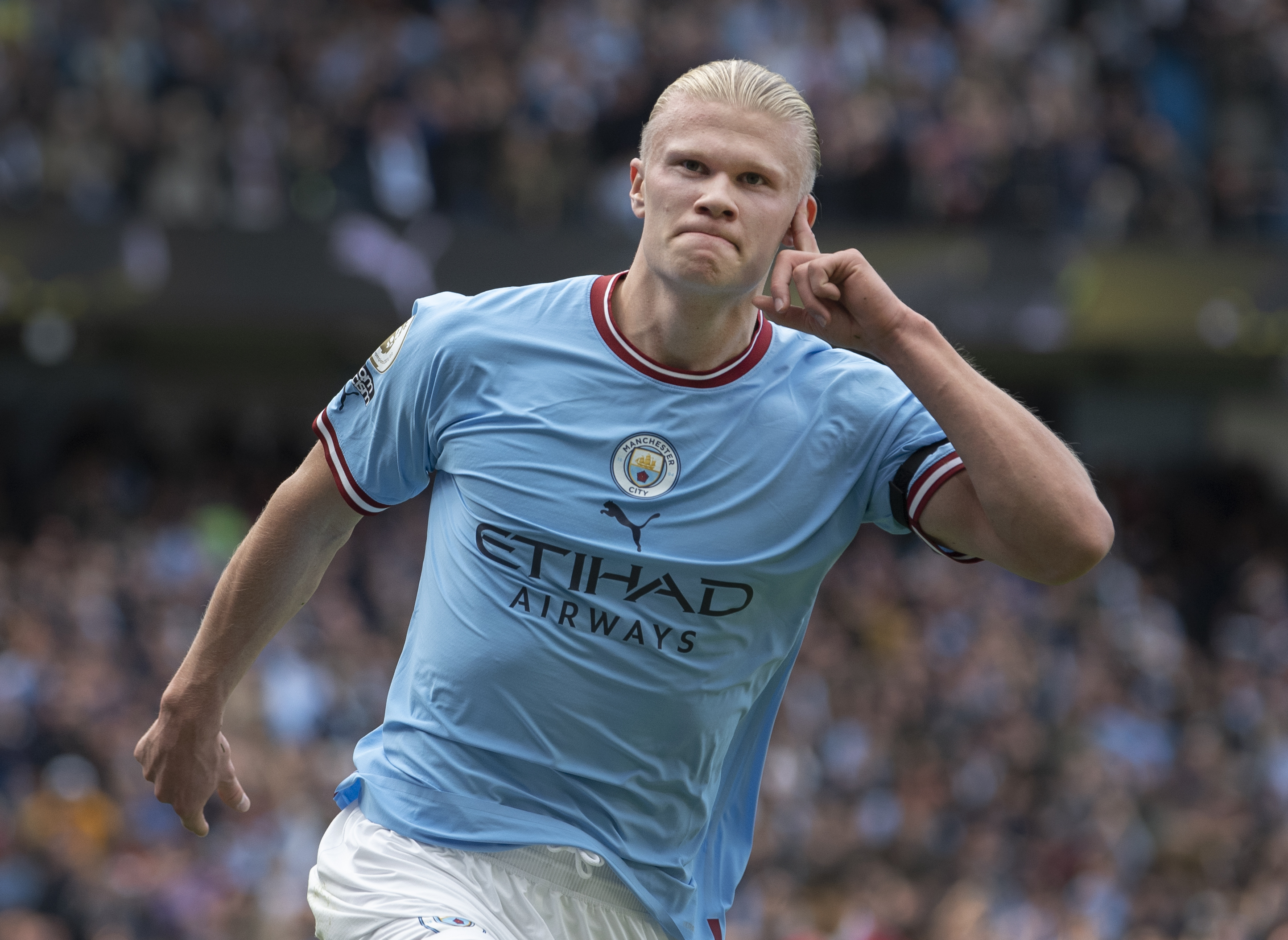 There are a number of big-name stars among the top finishers of the game, too. It'll come as little surprise to see the likes of Cristiano Ronaldo and Erling Haaland – who apparently caused bugs on the game before it was even out – but there isn't a player on the game with a 20 score for shooting. 
Of the players on the list, most of the best finishers in FM23 are in their 30s: you could say that this is a trait that comes with age. Of those that we at FFT recommend you sign from this list Pedro Goncalves is a useful Bruno Fernandes-type midfielder, Kelechi Iheanacho still has a lot of developing to do as a forward, while Talisca can be brought in from the Saudi Arabian league as a useful squad player for your squad.
We've got the full list of FM23's best finishers here.
The quickest players in FM23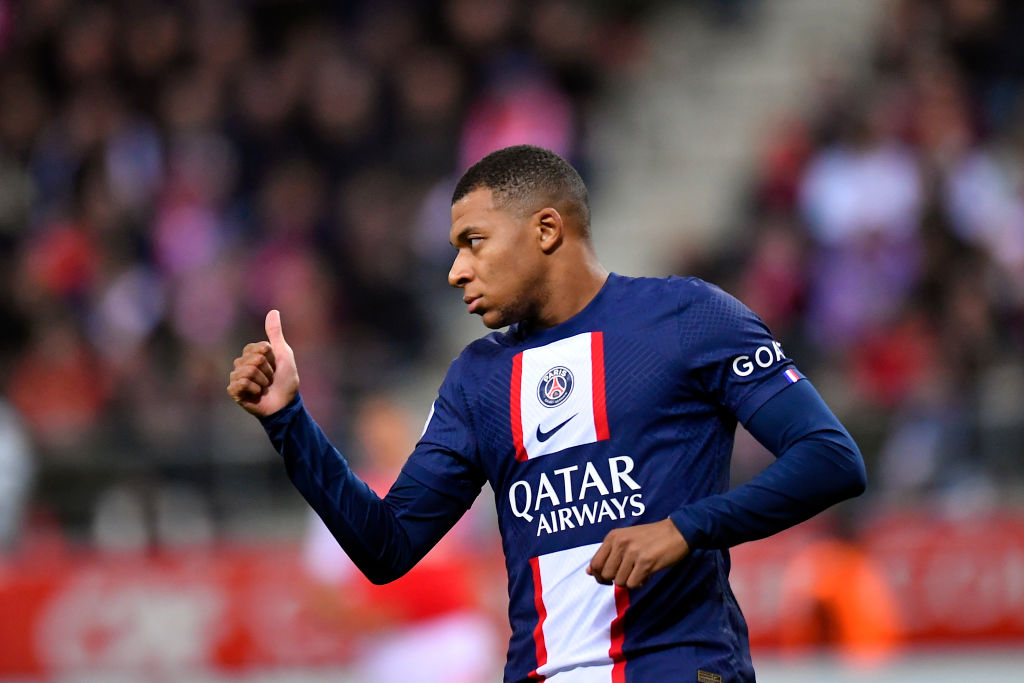 Speed is measured by two attributes in Football Manager: Acceleration and Pace. The former is how quickly a player can reach their top speed, while the latter is how fast they can actually go in full flight.
Using a quicker player or two alongside with slower ones can help unlock doors. If you're finding that your frontman is getting too isolated, maybe you should consider surrounding him with players to help – likewise, if you're playing with a high line, putting a defender with decent recovery pace alongside a more cumbersome centre-back is a good idea.
We've got the full list of FM23's quickest players here.
The biggest leaders in FM23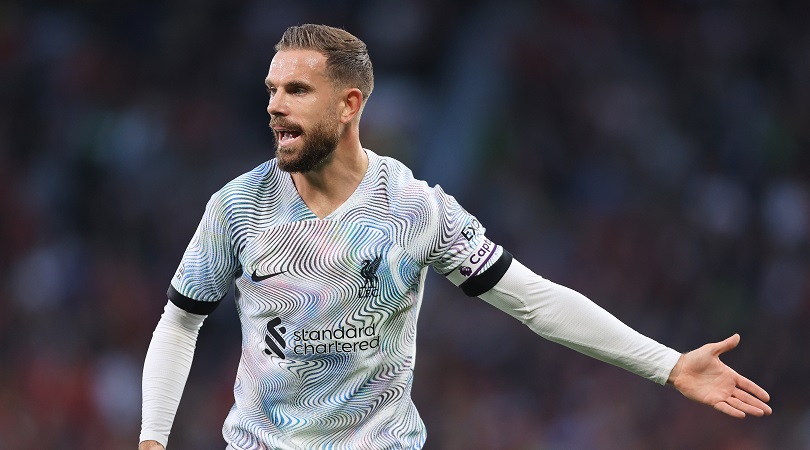 A lot of big names have a high score when it comes to leadership. Gianluigi Buffon, who's been playing at the top level for well over 20 years, tops the list. A lot of these players will either be approaching the twilight of their career or be too expensive for you to tempt to a club on the up – but there's still opportunity to be had.
Leaders can help set the tone of your squad. That's especially true in the new iteration of the game, which analyses the experience that you have at your disposal in your squad.
We've got the full list of FM23's best leaders here.
The best set-piece takers in FM23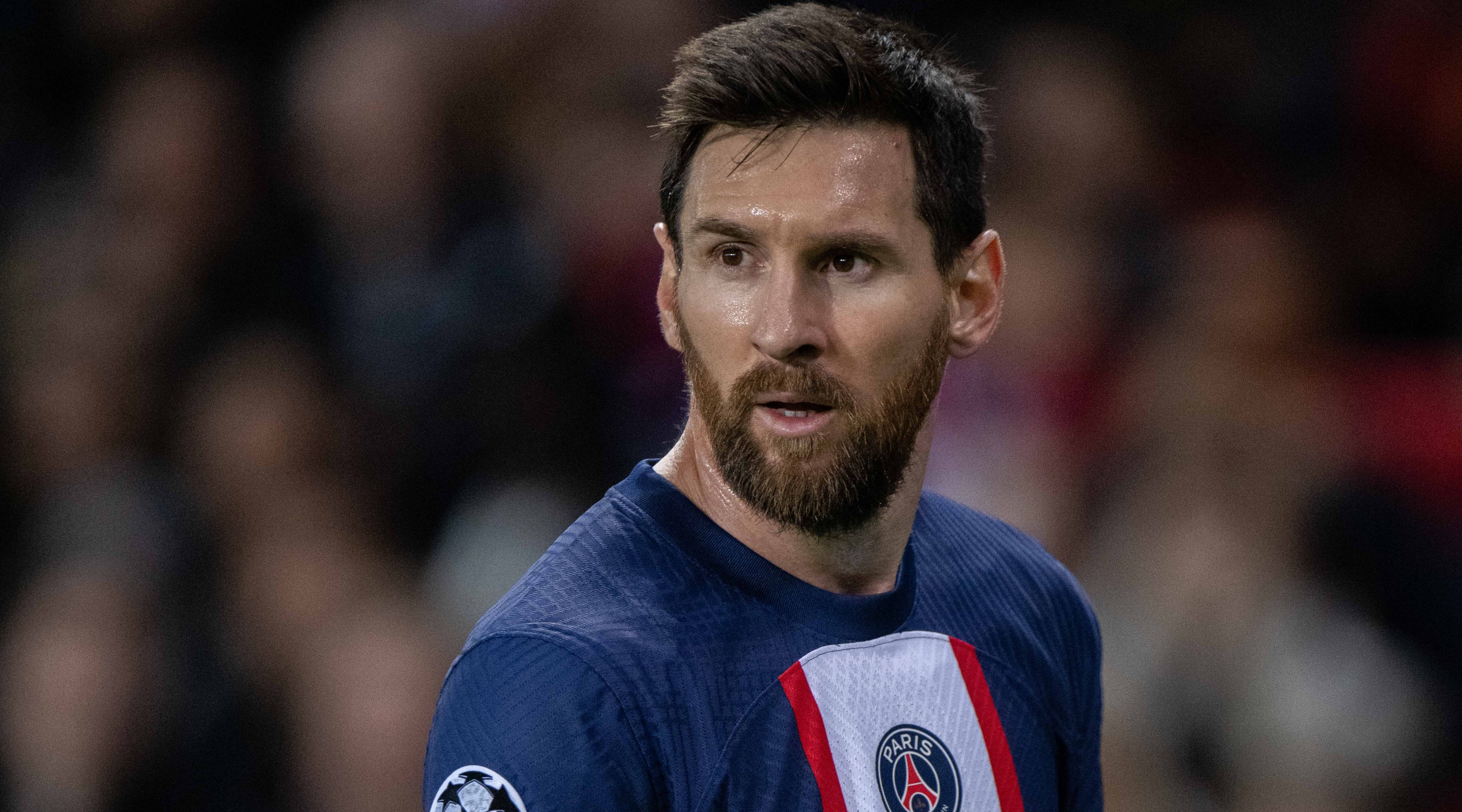 You can put the ball in the back of the net from free-kicks and corners. From corners especially, targeting the man on the front post is a reliable source of goals for any team with good height. But to get those marginal gains, signing someone with a 17 attribute or above can really elevate your side.
Signing a couple of players who can deliver from dead balls can give you another edge – even if you're only looking to bring them on in the final stages of games. Of course, some of these players might be on your shortlist anyway – and the addition of this attribute could just be the edge to sign them over someone else.
We've got the full list of FM23's best corner and free-kick takers here.